Lifestyle Pet Photography
I get it. You love your dog more than you ever imagined.
The day you brought them home changed your life for the better — despite the chewed up shoes, emergency vet visits and occasional pee on the floor. They throw a party for you when you come home, sit with you in times of stress or sadness without judgment, demand you fulfill your daily step requirements but most of all, they love you unconditionally. 
Dogs are simply THE BEST. Cats, we love you too.
My approach to pet photography builds on this connection. It's natural and authentic rather than overly posed and perfect. I aim to capture those moments of love and companionship alongside a healthy dose of dog-induced chaos. Each photo experience is focused on preserving moments of your dog's unique personality and the bond you share with them. 
For your dog, the experience is simply a few hours of doing all of their favorite things. For you, it's a fun way to take a deep breath and reconnect with what truly matters. We always photograph in a relaxed, safe, natural setting with plenty of treats, toys and time.  
Lifestyle photo sessions start at $400 and are available throughout the year. A typical session will run 2-3 hours and covers a few locations — indoors and out. Learn more below.
Serving the dogs of Washington, DC + beyond. 

 

"My dog Trip is my service dog and we are very, very close. I get very anxious meeting new people in new surroundings and rely heavily on Trip. Hannele has such patience and a calming effect on her subjects, I was actually able to relax and the special bond between Trip and I was captured in the photos. I have never had a relationship with a dog like I do with Trip and now I will never forget it. Our photos are displayed around the house and I had some note cards made with the digital photo I ordered. I am grateful for her high caliber of creativity, professionalism, and expertise." ~ Hilary

 
Curated Product Line
My product line is built on a fine arts foundation. I personally make and sign the fine art prints and I've worked to ensure my vendors share my passion for finely crafted, environmentally sustainable artwork.
Contact us to view our full product guide and current pricing. 
*For clients outside the DC-metro area, we can work remotely to design a wall display perfect for your space.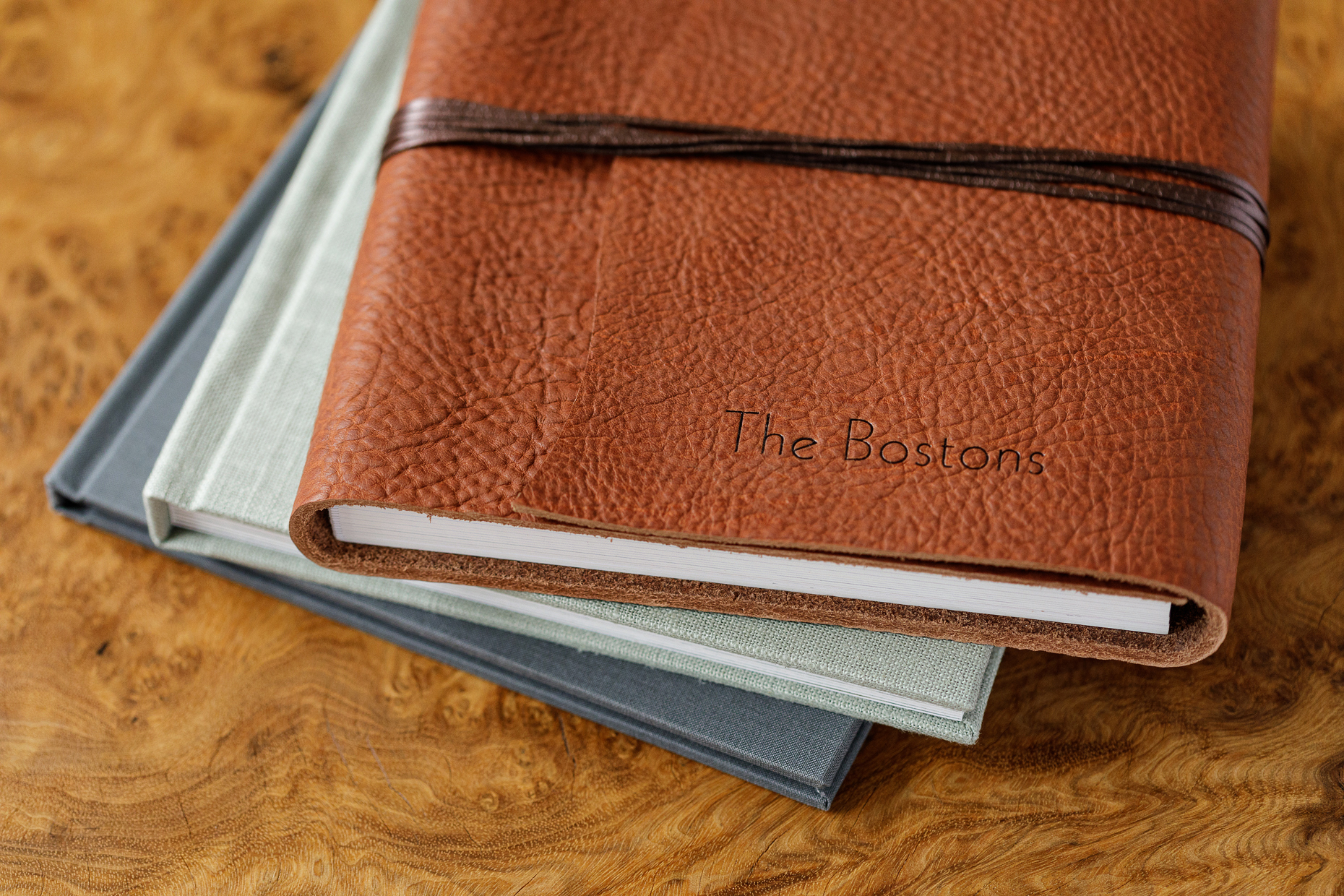 "I wanted a photographer who could capture Quinn's proud, intense spirit in a way that I hadn't been able to do in my own amateur photos, especially outdoors where distractions abound. Hannele has such a gift for photography in natural settings and delivered glorious, vibrant images of my dog. She is exceedingly patient and unrushed with her canine clients. Happily, Hannele is just as patient with humans and guided the selection of the location and lighting that would produce the best results. Hannele's work is stunning, and I have been very proud to display these images. It was such a pleasure working with someone who finds so much joy in her craft!" ~Tara

 
"I had been wanting a photographer to capture the sweet, unique personalities of my dogs…but when my beloved Sam was diagnosed with cancer, it became much more important and urgent. Sam had just completed treatment before the shoot and was so tired. Hannele was so patient and kind with him and he instantly loved her. She took her time to get the best shots and give Sam the breaks he needed. Looking at her beautiful photos of Sam, no one would ever suspect he wasn't feeling his best. Hannele is an extremely talented artist, and a kind-hearted human being, who has a gift for capturing the true spirit of dogs. Sam's photographs are stunning and I will treasure them always." ~Christi 
Starting at $400. 
The Session Fee includes: Color and black + white photography of up to 2 pets and family members, in-home proofing session, $100 print credit (available during the proofing session only), retouching, online gallery + web-friendly watermarked files.
Our curated product line is available á la carte with "Choose Your Own" collections. Depending on the location, an additional photo permit fee may be required.
If you are not ready for a full documentary session, check out our bi-annual Mini-Studio Session events in Washington, DC. 
Serving the DC metro area + beyond.
571-225-5103 | hannele@adogphotographer.com  
Join our mailing list for special event announcements + stories from our pack of pups!
Commercial + Editorial Commissions:
I have a passion for partnering with brands and agencies, big and small, to develop engaging, story-driven content through stills and video. If you have a project that needs a fresh new look and want to have a great time developing it, I'd love to collaborate with you. 
More information and my commercial portfolio can be found here.
Join our Model Network for opportunities to participate in commercial, editorial or passion projects!