Fine Art Prints for the Office
Nothing brightens my day like the face of a happy dog or the presence of great art – both trigger an emotion, a smile, a sense of calm.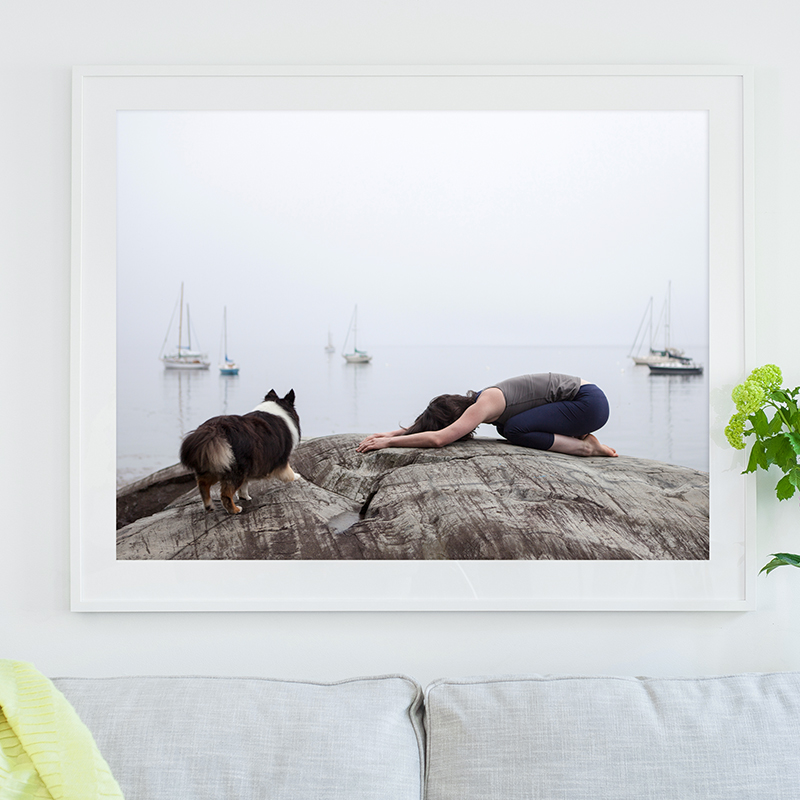 With this in mind, I have curated a collection of unique photographs specifically for dog-friendly businesses.
All prints are created, proofed and delivered from my studio. Because of this, clients can rest assured they are receiving finely crafted artwork by an experienced printmaker. Additionally, all of my vendors share my passion for using archivable, environmentally sustainable materials.
This is an opportunity to collect original artwork that tells your clients they have walked into a special place. 
That what you offer is not the everyday.
Begin designing an environment your customers will love to wait in by browsing the collections below.
Not sure where to start? Contact me for a free design consult.