frequently asked questions: 


How do I navigate my personal web gallery?
Each gallery opens to a grid of thumbnails. Click on the first thumbnail to view at full size. You can navigate through the gallery by clicking the arrows that appear on either side of the full sized image. You can rate your favorite images and leave comments. The comment section is great if you'd like to request special retouching. 
I want to share some of the images on social media. How do I do that?
When viewing the images at full size, click the button "Low-Res File" and a web sized, watermarked image will automatically be downloaded to your computer. Or you can use the "share" button on the top right corner of each image to share through email and all major social media channels.  
When sharing the images on social media, please keep the watermark intact. If posting on Instagram, tag me :) 
NOTE: Low-res files downloaded from your gallery are for web use only. If you'd like to make your own prints or order greeting cards, high resolution digital files are available through the order button. 

 
How do I order products from my session?
To view available product options and pricing, click the thumbnail image to view at full size. Then click the "$ Buy" button (to the left of the image on desktops; on top right for mobiles) for product descriptions, available sizes and pricing.
If you pre-ordered a package, all you have to do is let me know (by email) which image you'd like to use. 
What are the mini-session product packages? 
There are 2 specially priced package options available to mini-session clients.
Package A:
Your choice: a desk cube, magnet OR ornament made on eco-friendly bamboo and the corresponding high resolution file. $95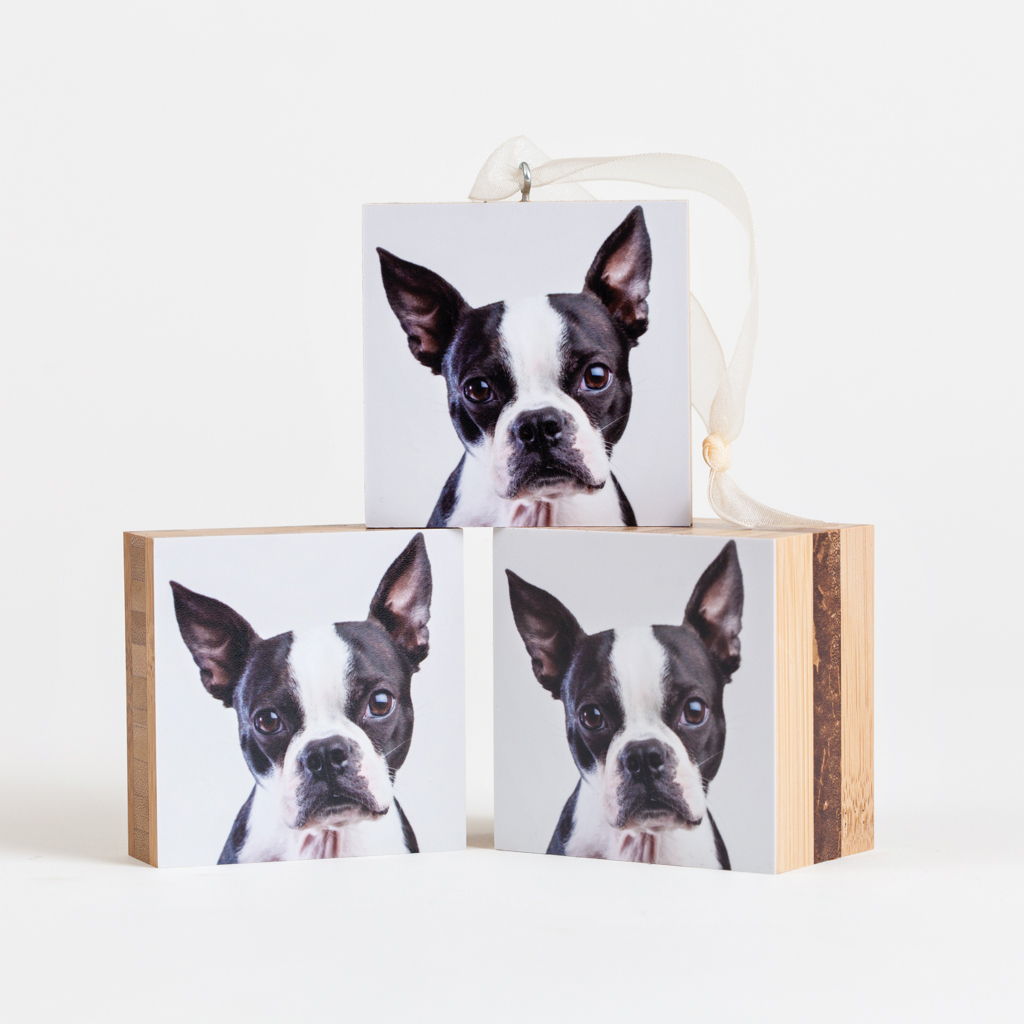 Package B:
Framed 8x12 print with the choice of 4 frame moldings (white, black, natural, dark walnut - see "frame options" q+a below) and the corresponding high resolution file. $250, save $145!
How are your prints made?
Our prints are made one of two ways.
Prints 8x12 and smaller, we have partnered with an incredible professional lab who works with premium photographic papers and top-notch printing technology. These photographic prints are sprayed with a luster coating to protect them from UV damage.

Prints larger than 8x12, Hannele produces in her studio on rich fine art papers using pigment based inks. These fine art prints have 1-2 inch white border, are sprayed with an invisible protective coating and are signed and dated on the back. Hannele is a master printmaker and has years of experience making prints for fine art exhibitions and collectors worldwide.  
What options do you have for framing photographic prints?
Our prints are available matted + framed or unframed. Frame options include: black, white, natural and dark walnut, with white mats. All frames are assembled locally using acid-free materials and UV protective plexi. 
I'm interested in greeting cards. What do you offer? 
We are not offering greeting cards at this time. Instead, you can order a high resolution digital file and use any online retailer – we recommend: Minted, Artifact Uprising or TinyPrints – who specialize in custom greeting cards. 
Reminder: Low-res files downloaded from your gallery are for web use only. If you'd like to order greeting cards, high resolution digital file are available through the order button. Thank you.
I'm ordering gifts for the Holidays. When is your order deadline to guarantee delivery? 
 All orders are due by November 15th for delivery by December 24th. Orders placed after the date may still make it in time but are not guaranteed. 
What forms of payment do you accept?
We currently accept Visa, MasterCard, American Express and Discover when you pay using PayPal. You do not need an account with Paypal to pay using this method. When redirected to the Paypal website, select "pay with credit card" and fill out the form as you would with any other online purchase. 
We also accept payment by check. Simply select "Pay by Check" during checkout and you will receive mailing information when you complete your order. Please note that the order will not be filled until payment is received. 
Once I make my order, when should I expect to receive my print?
Print and product orders take an estimated 2-5 weeks to arrive. A tracking number will be sent when the order ships. We can expedite orders, just let us know when you need it and we'll do our best to get it to you. 
How do I care for my photographs?
In order to keep your photographs looking great for years to come we recommend framing with archival materials and keeping them out of direct sunlight. For more in depth information about caring for your family archives, check out the Library of Congress guidelines.